Our Team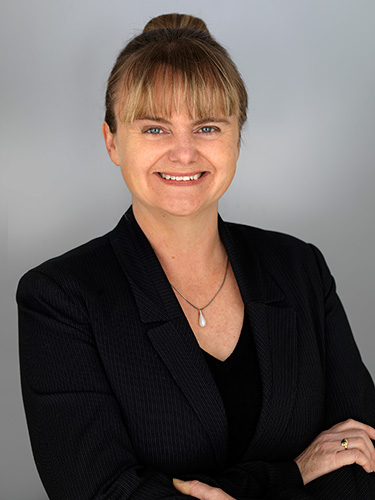 CLARE ANGELKOVSKA (Partner)
clare@macphersonandassoc.com.au
B Com
CPA
Registered SMSF Auditor
Registered Tax Agent
Having a keen interest in Tax, Clare undertook a Bachelor of Commerce with a Double Major in Accounting and Taxation from Curtin University.
She graduated in 1996 and with a much broader tax base knowledge as a result of the Double Major, immediately commenced working in Public Practice at Macpherson & Associates.
During her CPA accreditation, Clare won the 1998 Award for achieving the highest mark in WA for the Taxation Segment of the CPA Program.
She became a partner at Macpherson & Associates in 2002. Her main areas of focus are working with small to medium business and self-managed super funds.
Clare enjoys building long-term business relationships with her clients, many of which have lasted over 20 years.
MELANIE ELLIOTT (Partner)
melanie@macphersonandassoc.com.au
LLB
B Com
CPA
Registered SMSF Auditor
Melanie graduated from the University of Western Australia obtaining a Bachelor of Laws and Bachelor of Commerce. She commenced working at Macpherson & Associates in January 2001 and became a partner of the firm in 2014.
Melanie is experienced in all areas of taxation and accounting and can provide consulting advice to small business and self- managed superannuation funds.
Melanie enjoys assisting clients to achieve their goals and believes in providing quality service in a timely, cost effective manner.
MARK MACPHERSON (Consultant)
Mark builds strong connections with his clients and provides insight, direction and solutions based on his many years of experience. He acts for a diverse range of clients, from companies with multi-million dollar turnovers to small businesses and PAYG clients.
Commencing his career for a Chartered firm in West Perth, Mark moved to a CPA firm in Scarborough in 1981 and has practised there ever since.
Mark is a graduate of Edith Cowan University and a member of the National Tax Accounting Association. He holds a Tax Agent's Licence and is registered as a Self- Managed Superannuation Fund Auditor.
He has been actively involved in a large number of community groups including the Scarborough Sportsman's Club (currently a Trustee), the Carine Cats Ball Club and West Stirling Baseball Club.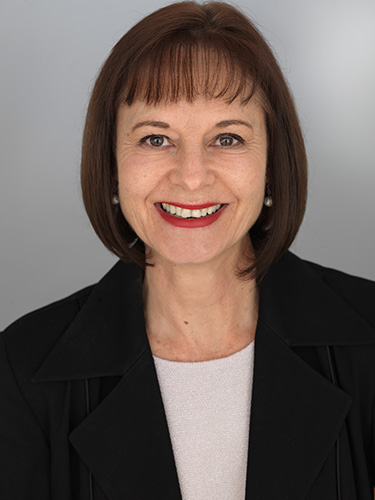 FRAN DA SILVA
Fran has been the receptionist at Macpherson & Associates for over 16 years. Prior to joining us, she spent over 20 years working for a highly reputable legal firm.
Ask any of our clients, she keeps us in order and practically runs the show! Her ability to recognise a voice or face is second to none and our clients appreciate her responsiveness to their needs.
Outside of work Fran loves cooking, baking, walking, swimming & reading.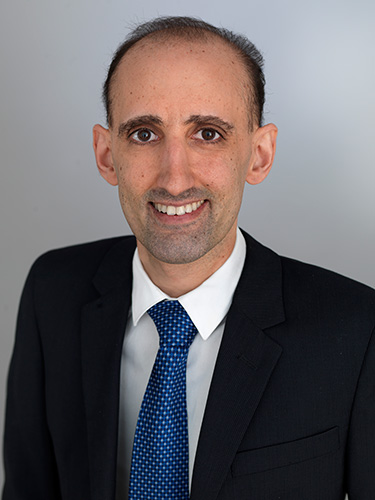 PAUL STAMOPOULOS
Paul has a Bachelor of Commerce degree from UWA. His primary focus within the practice is taxation, including personal returns, rental properties & capital gains tax.
He is also experienced in the preparation of Business Activity Statements and Self-Managed Superannuation Funds accounts and audit.
Paul grew up in the northern suburbs and is a Hale School Graduate. On the weekends he likes nothing more than to watch a few games of footy, go the mighty Eagles!!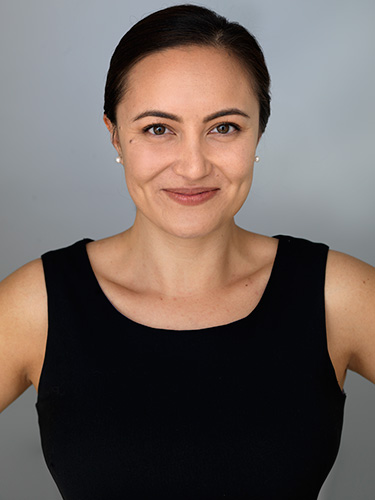 JENNIFER CHICK
Jennifer joined our firm in July 2015. She holds a Bachelor of Business with a double major in Accounting & Finance from ECU.
Jennifer has over 10 years' experience in Public Practice, having previously worked for a Chartered Firm.
Jennifer's main area of expertise within the practice is personal tax return preparation.
She is also highly skilled in the preparation of SMSF accounts and tax returns.
Her personality and communication skills are appreciated by her clients.
We enjoy long-term relationships with our clients. You will benefit from the continuity of dealing with the same accountant from year to year. All our accountants are experts in their respective fields.
Meet Our Team